Contact Us
We would love to get in touch with you. Here's how we connect!
Check out our blog:
5 Innovative Products that Overcame Their Challenges - Using Your Advantages as a Startup (or an Established Business)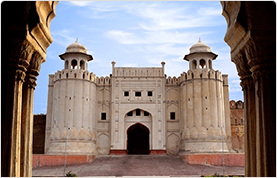 PAKISTAN
112/C1, Block E, Gulberg 3, Lahore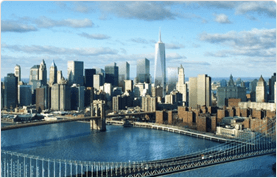 NEW JERSEY
2001 Route 46, Suite
310 Parsippany, NJ 07054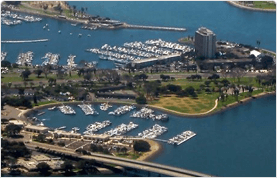 SAN DIEGO
11526 Sorrento Valley Rd.
Suite E San Diego, CA 92121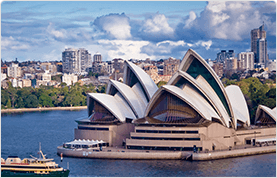 AUSTRALIA
6/67 Milner Road,
Richmond SA 5033, Australia
Send Us A Message
Just fill in the details below and we will get back to you within one working day. Let's make it an exciting experience, starting now!

ADDRESS
112/C1, Block E, Gulberg 3, Lahore