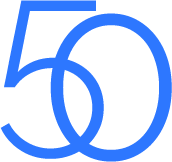 Years of arts
and humanity
Check out our blog:
5 Innovative Products that Overcame Their Challenges - Using Your Advantages as a Startup (or an Established Business)
We create engaging experience for our users
Crewlogix is your team of creative, tech savvy engineers and strategists, devoted to the digital evolution of your mobile and web products.
Since 2011, we've been crafting great applications for mobile, web, multiscreen, and wearable. From this experience, we also learned perhaps the most crucial ingredient: passion. Every mobile or web development we touch is infused with the artisanal spirit of robust, long-term architecture and engineering as well as a world-class mastery for market insight.
This passion, for both new challenges and the end product, has given us the honor of long-standing relationships with renowned international corporations and budding start-ups alike.
Would you like us to build your project?
Looking for the perfect blend of technological and innovative skills? Work with the team of Crewlogix that promises to deliver easy and simplified solutions within the required time frames.

Transparent
Delivery Process
We believe in keeping our customers in loop every step of the project. Our team is extremely responsive when it comes to client satisfaction and ensures effective communication when it comes to project development and delivery.

Create
Success
Our team is a blend of creativity, skill,innovation and strategy which enables us to create products and services that go beyond customer expectations.

Leading With
Knowledge
We work with team leads and developers
with more than 15 years of experience. Their experience along with the fresh, new ideas of some younger developers create a learning environment for each and every person on the team!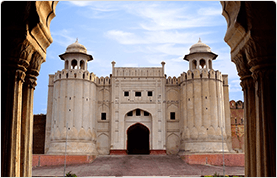 PAKISTAN
Office # 601, Garden Heights 6th Floor, New Garden Town, Lhr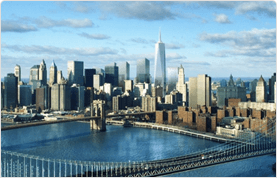 NEW JERSEY
2001 Route 46, Suite
310 Parsippany, NJ 07054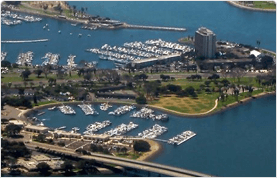 SAN DIEGO
11526 Sorrento Valley Rd.
Suite E San Diego, CA 92121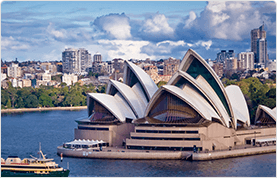 AUSTRALIA
6/67 Milner Road,
Richmond SA 5033, Australia
Crewlogix Technologies has worked in various industries using its skills and expertise to provide the satisfied customers with an engaging experience through its web and app solutions. By keeping up with the pace of drastic technological advancement with every passing day, simplified solutions are provided that can be later scaled onto a bigger level.
Interested in working with us?
Crewlogix goal is to help Startups and leading brands build amazing Internet and Mobile applications. We see ourselves as a technological partner for our customers allowing them to be one step ahead, using complex backend programming and cutting edge technologies.