Continuous Glucose
Monitoring
Check out our blog:
5 Innovative Products that Overcame Their Challenges - Using Your Advantages as a Startup (or an Established Business)
Problem Statement
Dexcom created the Continuous Glucose Monitoring monitor to enable tracking of glucose levels, however connecting it to a smart device was challenging.
Solution
The idea behind Dexcom was to enable users to track and analyze their glucose levels in real time. This was to be done by connecting the Continuous Glucose Monitoring (CGM) device to an app for users to be able to see their glucose levels. Being the world's first app connected to a CGM device, the user experience and interface were a challenging part of the project. The user interface and experience was to be such that it would cater to both young and old users.
The team's capability and expertise produced a brilliant app that supported the CGM device.
It fit perfectly with the design guidelines of iOS and Android. The user interface and experience has been
a major success with all users and has garnered great feedback on the app's purpose and functionality. It allows
users to keep a track of the highs and lows of their sugar levels and has turned out to be a handy, on-the-go app.
The app has been quite popular with youngsters as well as the older citizens.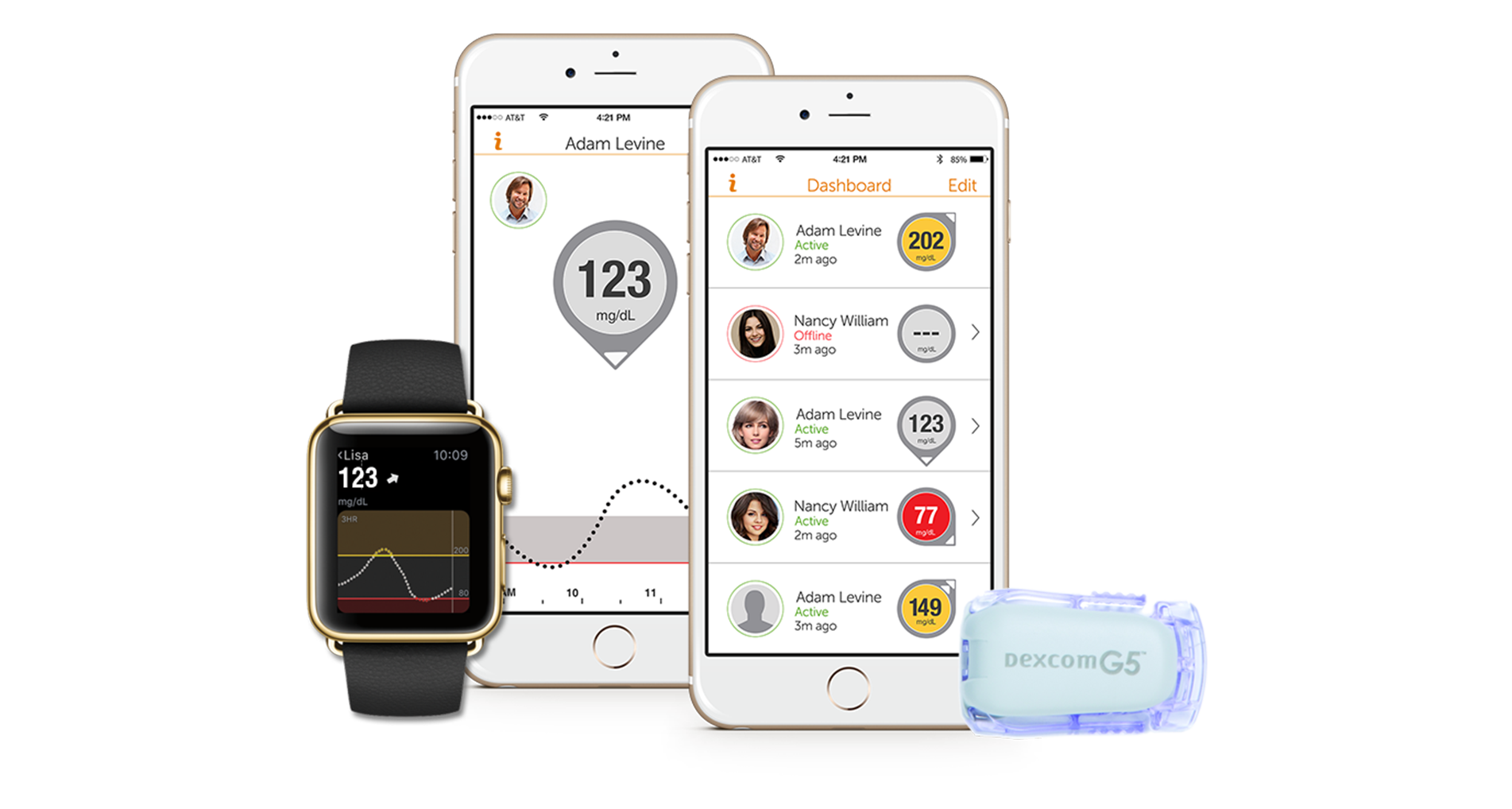 Want To Hire Us? Let's Talk Business!
We're happy to hear about your project. Crewlogix Technologies creates custom app experiences for phones & tablets, watches & wearables, TVs, homes & cars.