San Diego's Best Medical
Weight Loss Plan
Check out our blog:
5 Innovative Products that Overcame Their Challenges - Using Your Advantages as a Startup (or an Established Business)
Problem Statement
One Life is not just a center for weight loss. In fact, it is a way of life focusing on permanent weight loss. However, the application was simply not as amazing as the concept and idea behind One Life Diet.
Solution
The primary focus when deciding on how to revamp the application was the search functionality. Updates to the login process and weight graph being used inside the app were also required. We wanted to give the application an entirely new look along with efficient search functionality and easy usability. Making use of our team's innovative ideas and their expertise, we implemented intuitive search for the application. This was further complemented by an enhance user interface and user experience. The previous version of the app did not allow users to create a personalized account, so the new version added a profile feature as well where users can add their weight and calculate blocks.
One Life Diet has been one of our success stories! We have revamped their application by enhancing user interface and user experience. Additional features were added in the new version that were not existing in the previous one. The application now functions smoothly and the updated version has been a success with existing as well as new clients!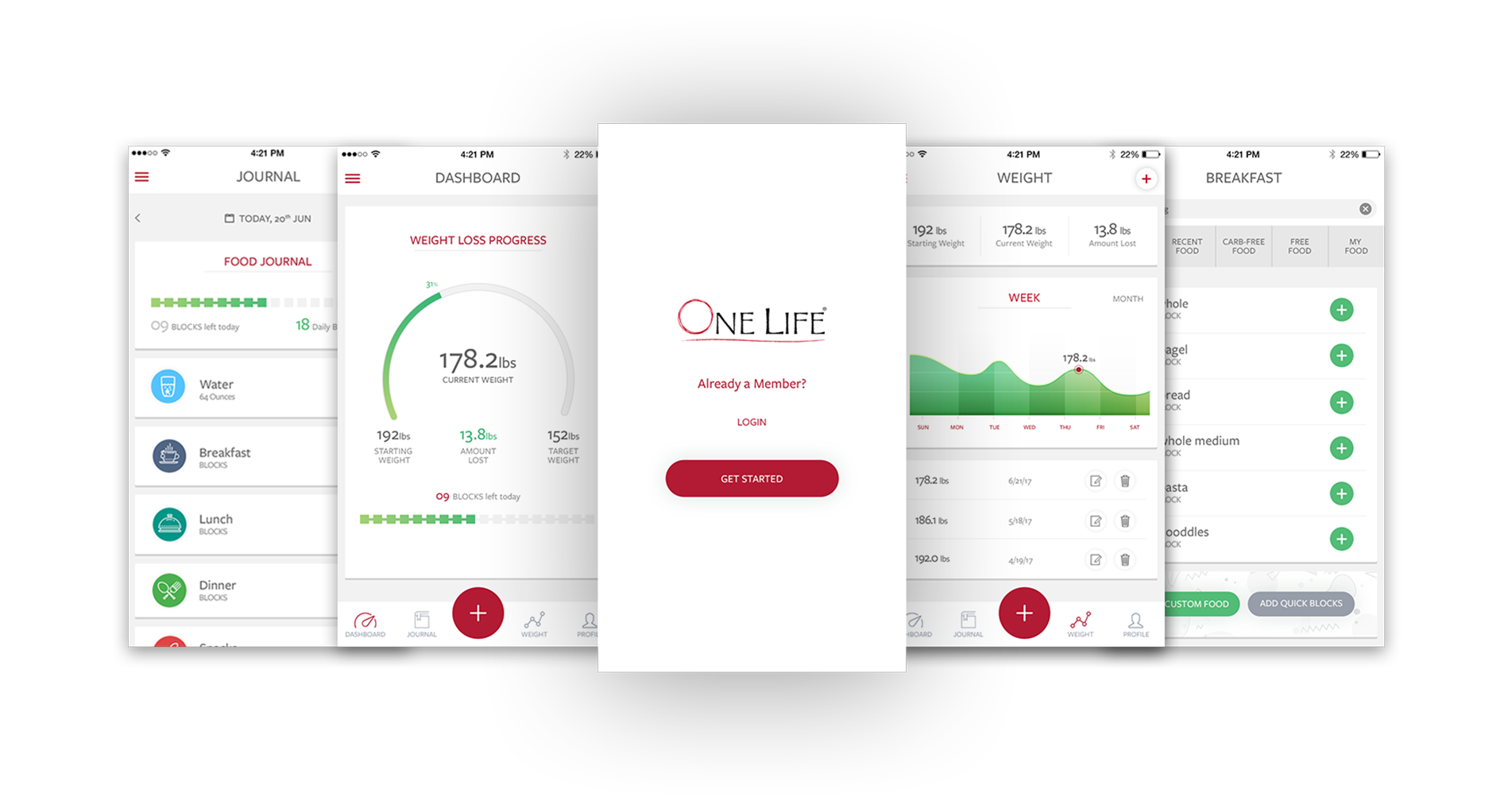 Want To Hire Us? Let's Talk Business!
We're happy to hear about your project. Crewlogix Technologies creates custom app experiences for phones & tablets, watches & wearables, TVs, homes & cars.