From building a marketplace to serving millions of users to
handling a live stream of 50K concurrent users, we solve complex problems
using cutting-edge technologies.
Check out our blog:
5 Innovative Products that Overcame Their Challenges - Using Your Advantages as a Startup (or an Established Business)
We use Java and JavaScript based frameworks for server-side development. We use relational as well as NoSQL databases for faster processing of complex set of data.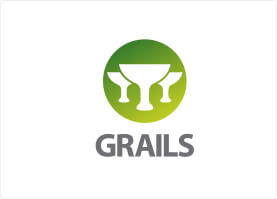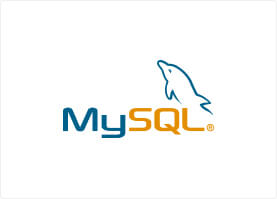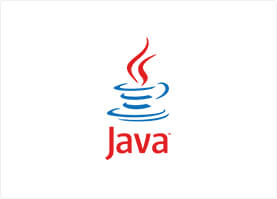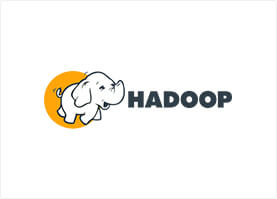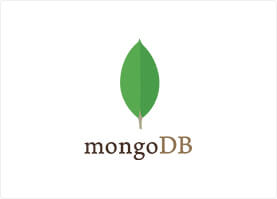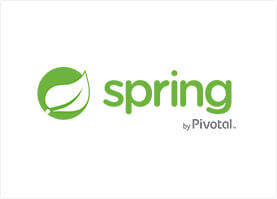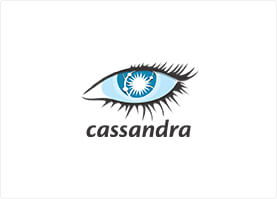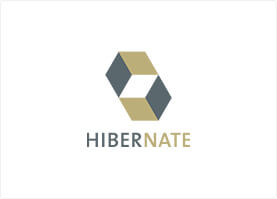 JavaScript in combination with HTML and CSS has revolutionized the way web and mobile applications are built and we are extremely adept at implementing the JS universe.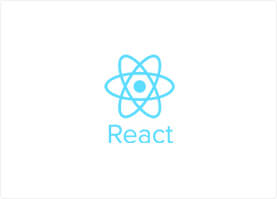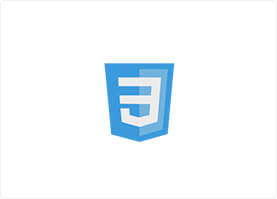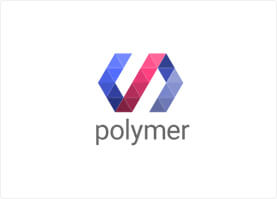 Experts in developing experiential applications using native as well as hybrid technologies for mobile, tablets and connected devices.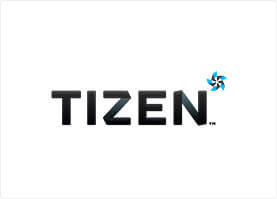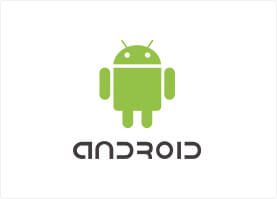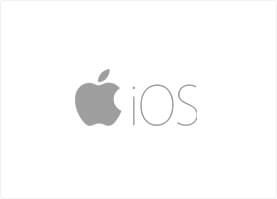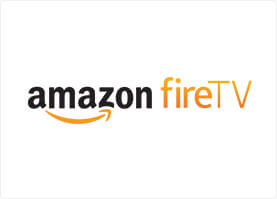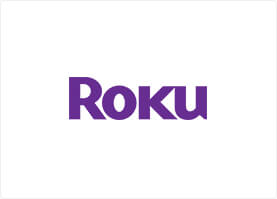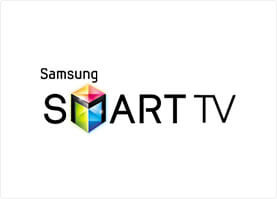 DevOps led development improves time to market, increases efficiency and reduces redundancy in the system.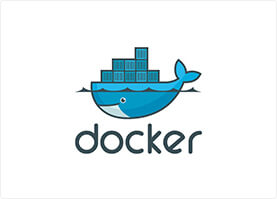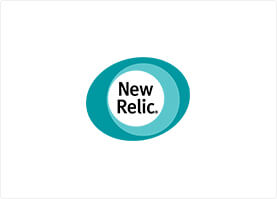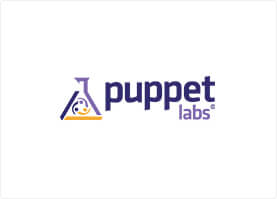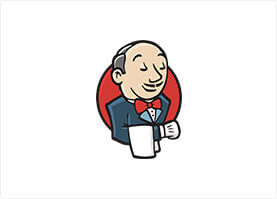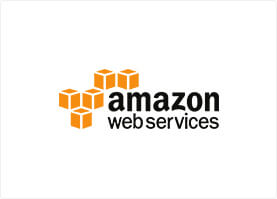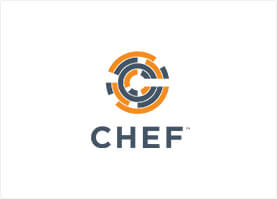 Zero-bug application is a distant dream but our automation and manual testing experts help you achieve it.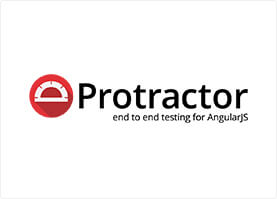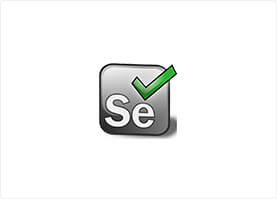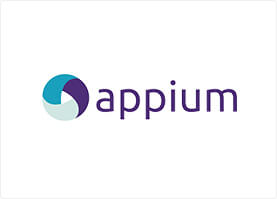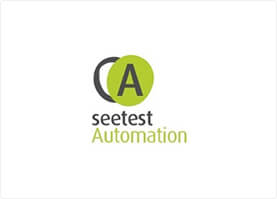 We deliver personalized and contextual experience to create superior digital experience.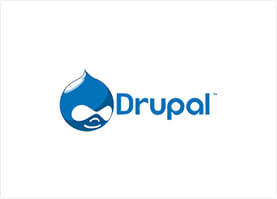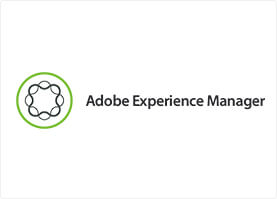 Crewlogix Technologies has worked in various industries using its skills and expertise to provide the satisfied customers with an engaging experience through its web and app solutions. By keeping up with the pace of drastic technological advancement with every passing day, simplified solutions are provided that can be later scaled onto a bigger level.
Interested in working with us?
Crewlogix goal is to help Startups and leading brands build amazing Internet and Mobile applications. We see ourselves as a technological partner for our customers allowing them to be one step ahead, using complex backend programming and cutting edge technologies.